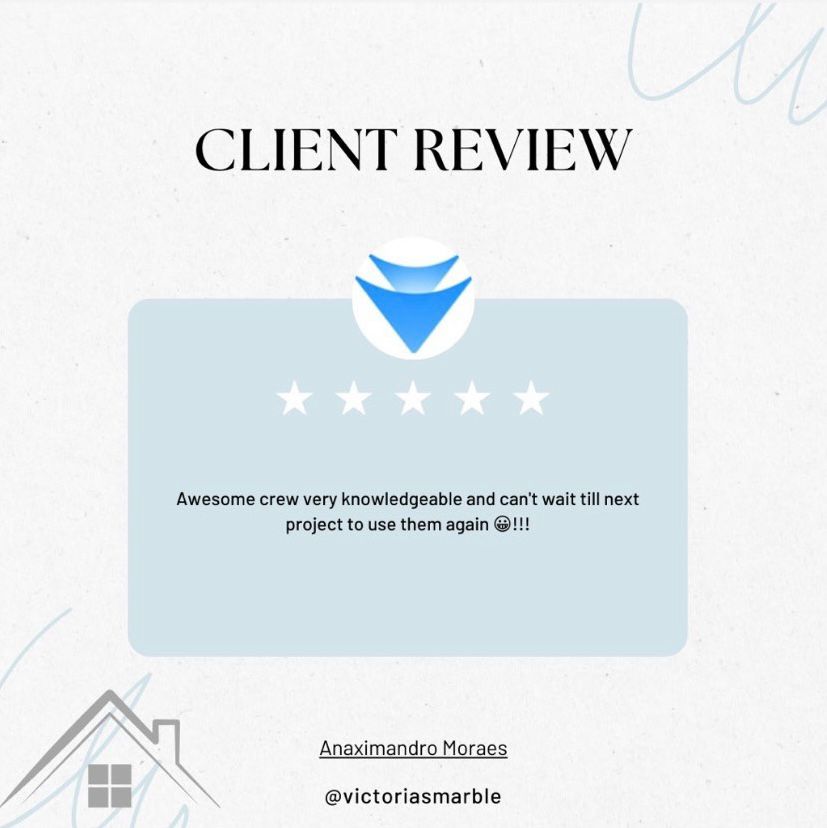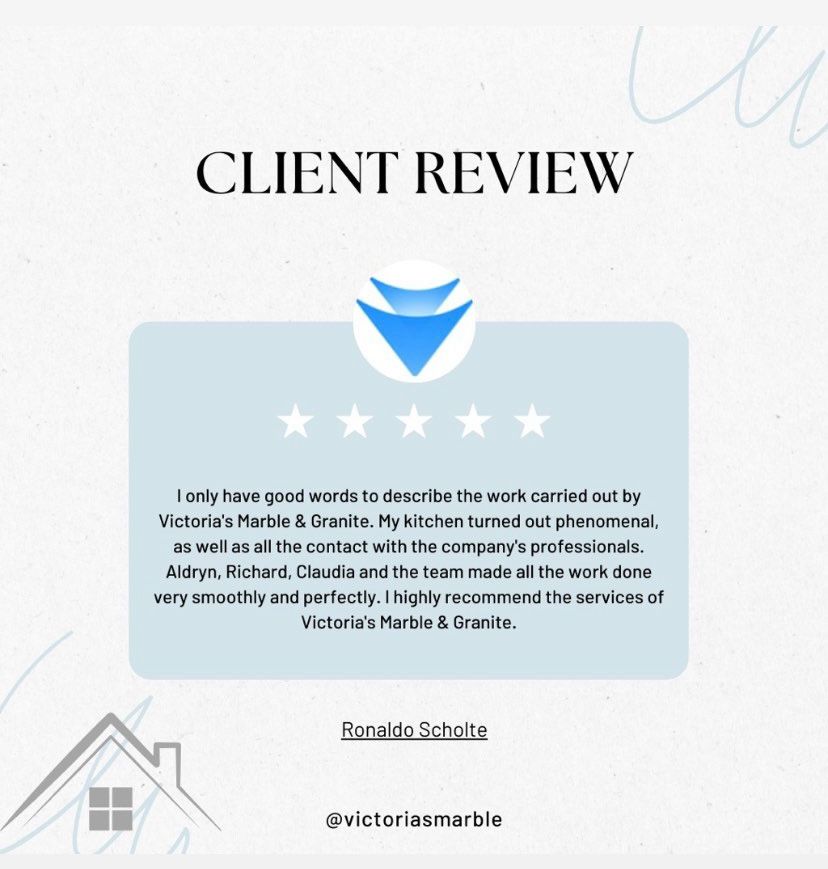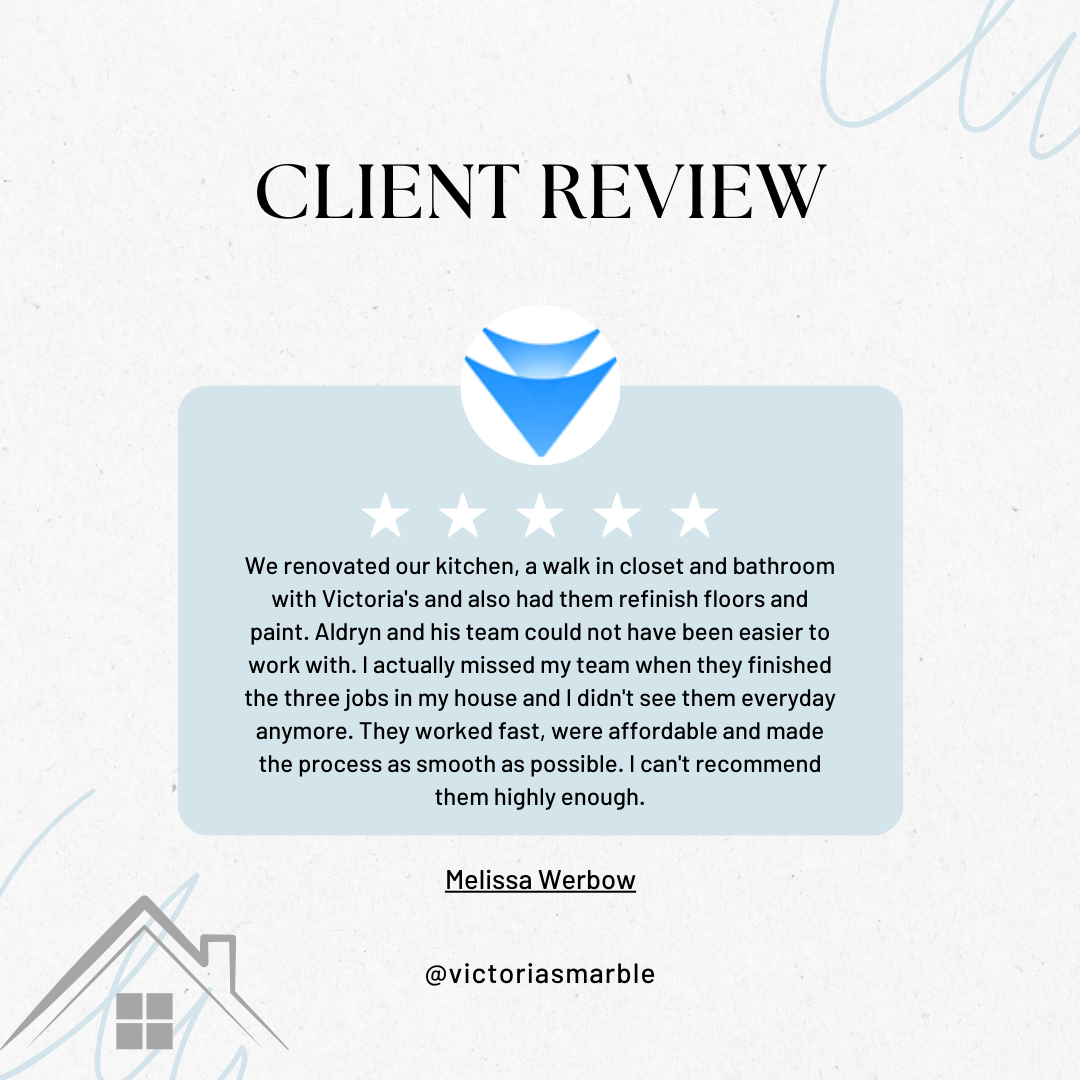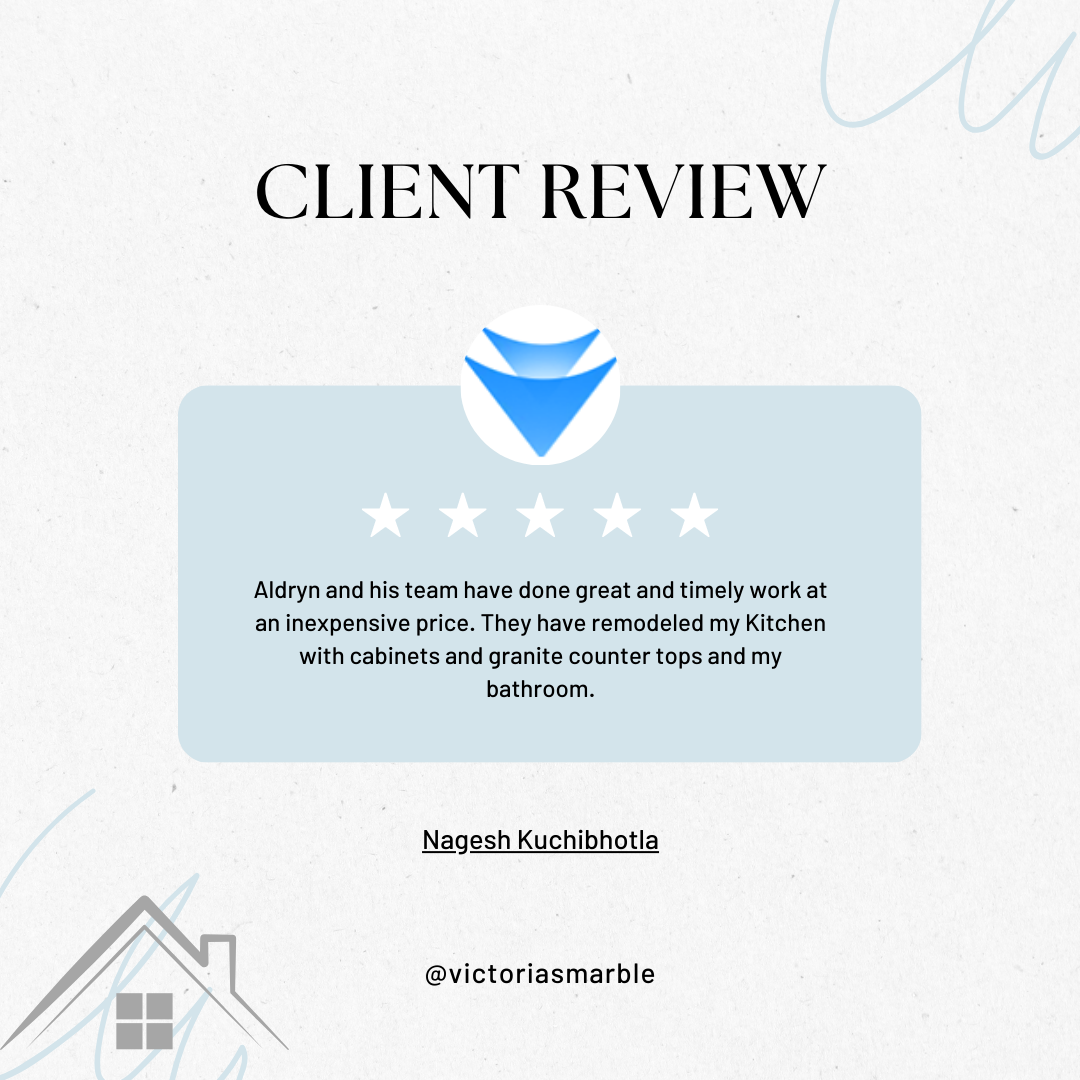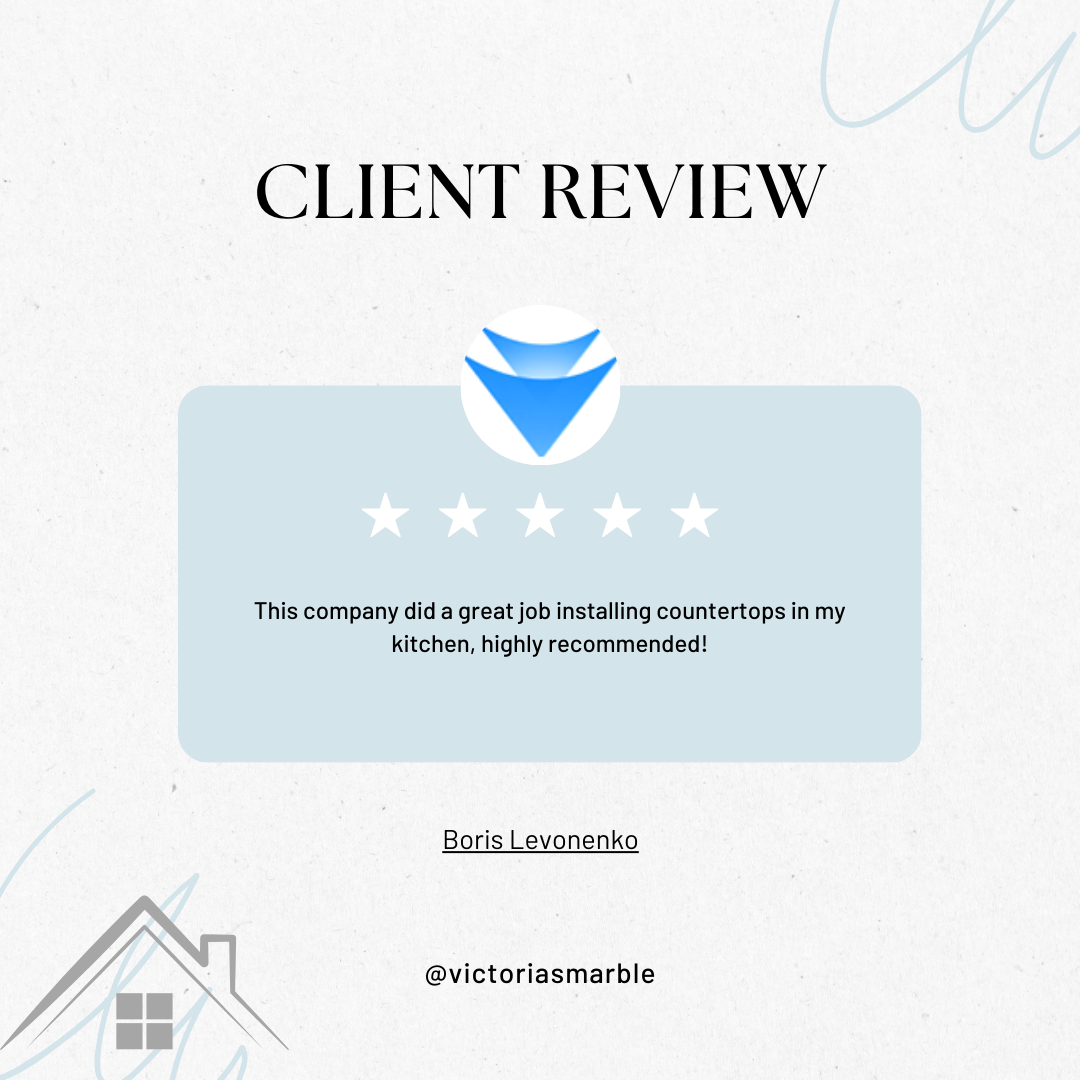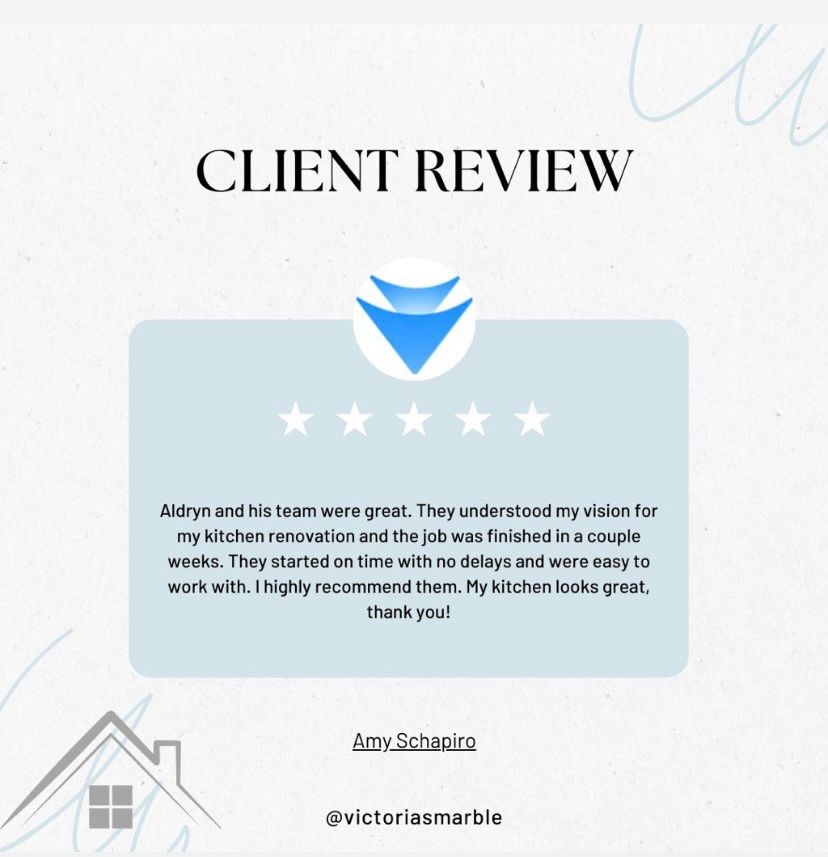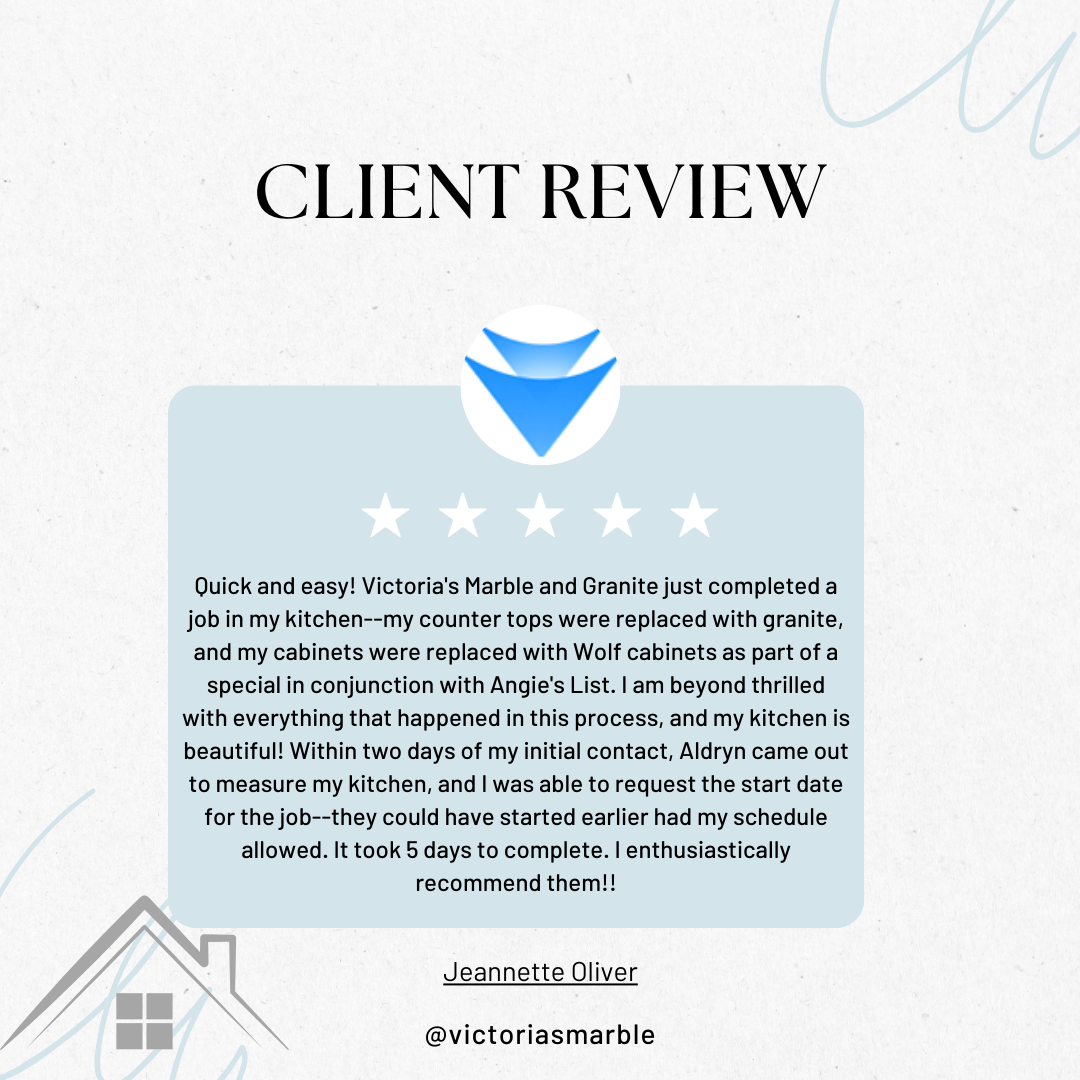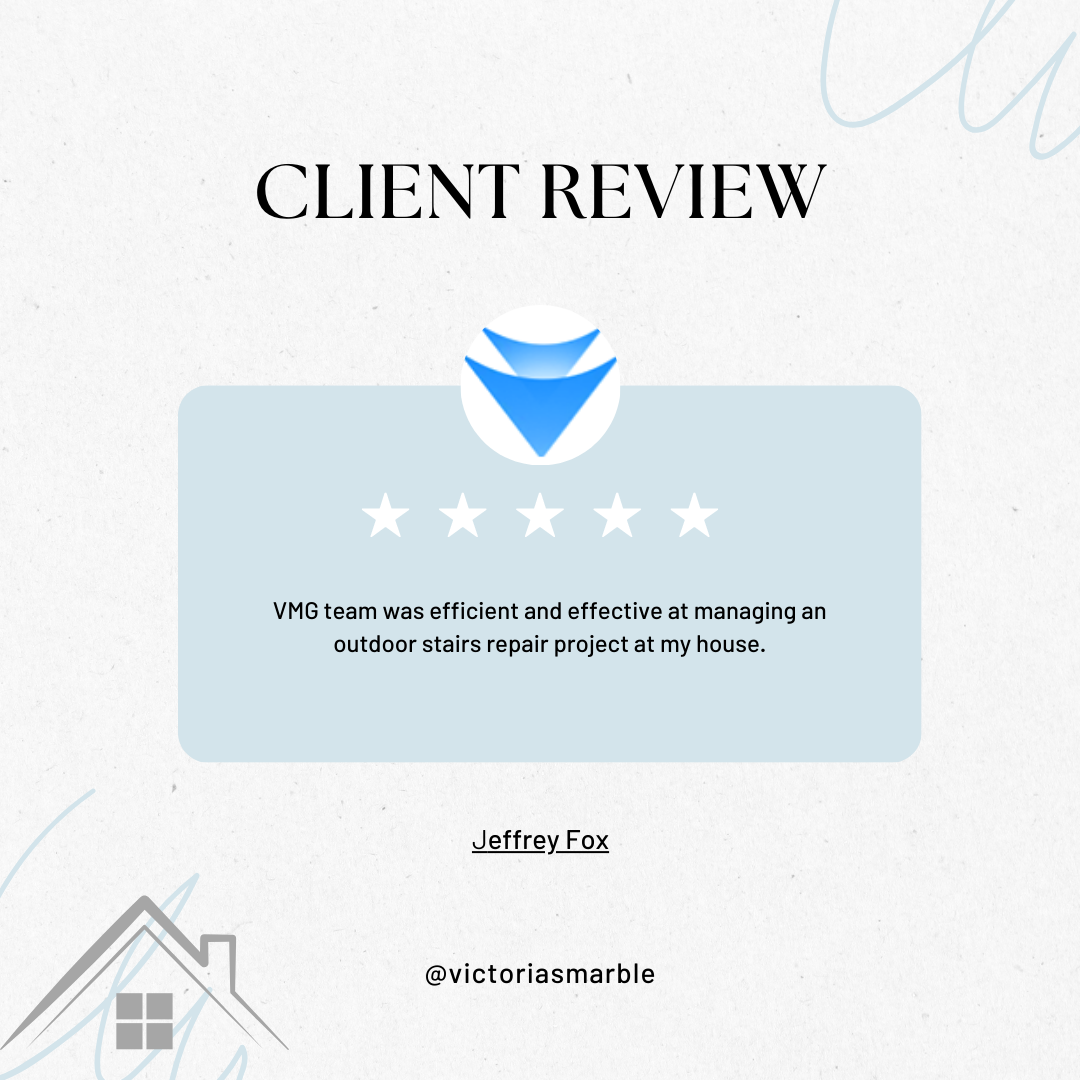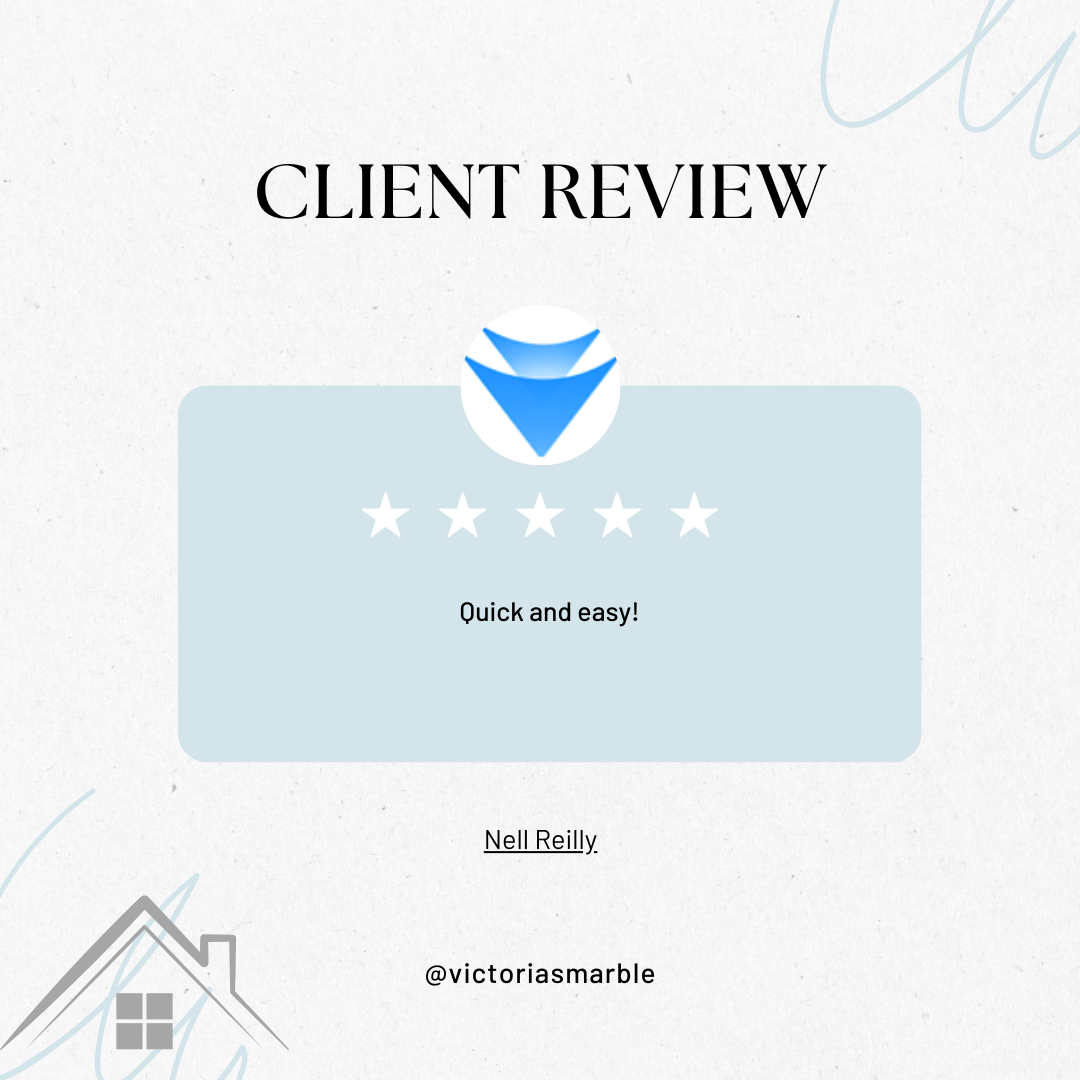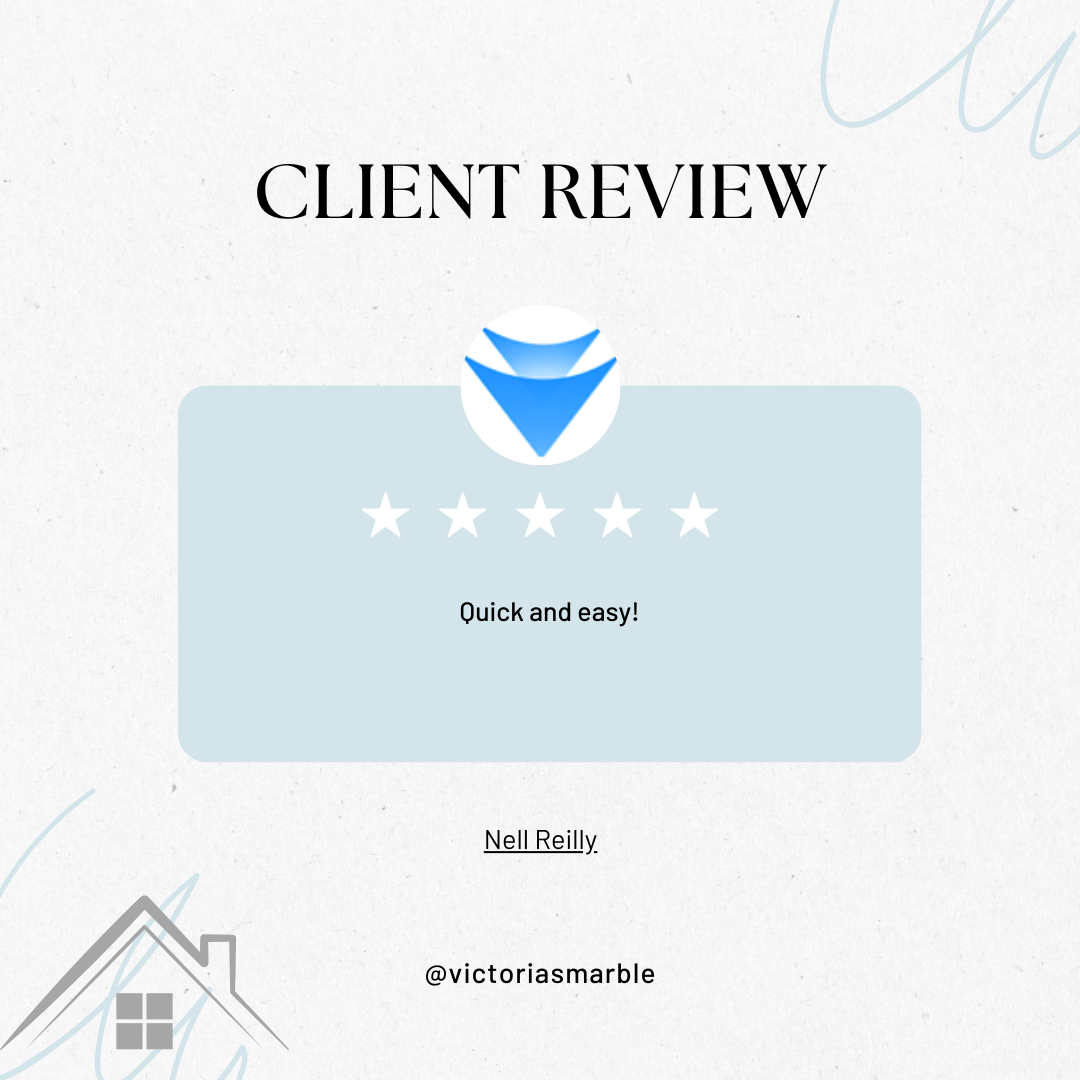 The reputation is building every day
Why Choose Us?
We've been around since 2009 and have grown because we've always been dedicated to delivering a better experience to our customers.
Fast, easy and FREE quoting
Get your free estimate now or speak with a Victorias Marble and Granite showroom representative.

Knowledgeable people
We'll take the time to answer your questions and help you pick the best stone for your project.

Dedicated customer service team to help you
Once a customer, always a customer. Call us any time you have a question or concern and we'll do our best to help.

Professional installers
Really good installers are hard to find. Our team of installers take pride in their workmanship and customer service.